We're always on the look out for amazing gift ideas to get for those special people in our lives. Today's focus will be gifts for writers and coffee lovers. With so many choices out there it really can be a daunting task to narrow down what someone will like, but the most important thing about buying gifts for others is to buy something you think they will cherish, not just because of what it is, but because of the thought put into it.
Notebooks
Writers want to write, so why not get them customized notebooks that have an air of sophistication? They'll appreciate the thoughtfulness of getting them something that's high-quality and allows them to capture those surprise inspiration moments.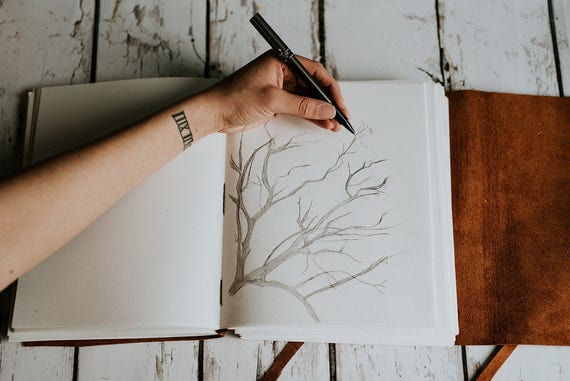 Personalized Leather Journal – $30.00+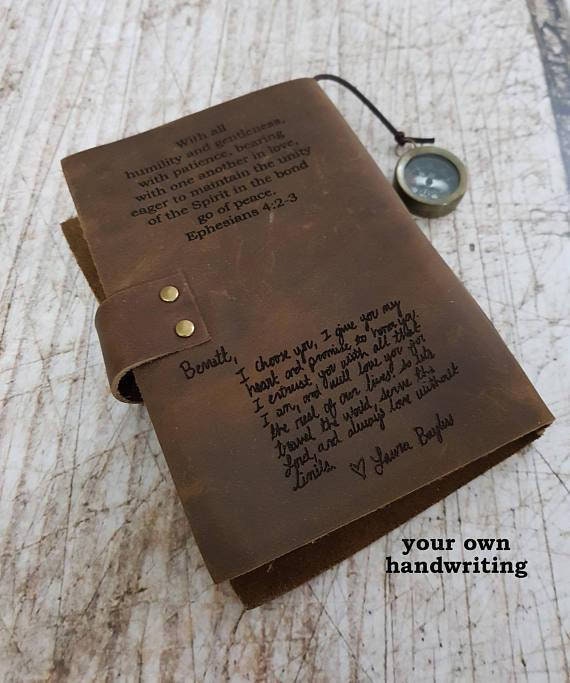 Leather Travel Journal – $36.10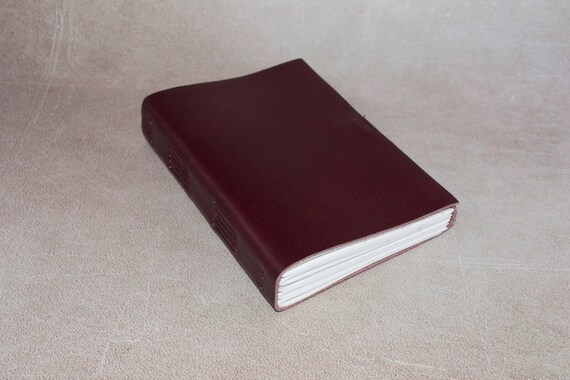 Coffee Lovers
Whether it's for your best friend, spouse, mother or anyone else – most people like to drink coffee or tea. I know I called this "Coffee" Lovers, but let's face it – not everyone likes coffee. So these are also perfect for Tea Lovers!