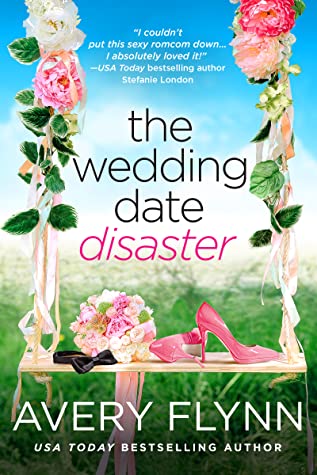 The Wedding Date Disaster by Avery Flynn
This was a really fun story to read. It reminded me why I love contemporary romantic comedy as much as I do. The main female character, Hadley, was an incredibly relatable character for most modern women. She never quite felt like she fit in anywhere, always considered herself a little over weight and never felt desired by any man. At best, she worried that men would use her just to make fun of her. Following her dreams of being a city girl, she left her ranch home in Nebraska to work in the big city of Harbor City. This is where she met the identical twins Web and Will who are filthy rich men running a family empire in the city.
Web is Hadley's best friend and the evil twin brother, Will, can only see that Hadley must be after his brother for the family money. Seeing as how that's the only experiences with women he's had, he projects this onto Hadley and Web's friendship. But Hadley just enjoys his company and now she's stuck with the evil twin at a family get-together celebrating her sister's soon-to-be wedding. Nothing is how it should have turned out and throughout this week long family excursion of pretending to be dating for her family's sake, something else starts to manifest between them. But they can't give into it because they're sworn enemies. Or are they?
A delightful cast of characters, especially Hadley's quirky country family, had me enjoying every page of family interaction. We all have these kinds of moments in our lives where our family can seem like so much to deal with, but Hadley reminds us that even the craziest of families is only crazy because they all love each other so much.
This was a great read that has me looking into everything else Avery Flynn has written, since this is my first novel of hers. An inspiring writer that brings together an opposites attracts feel and utilizes characters and traits that we all try and ignore about ourselves. This was an easy 5-star rating for me based on my enjoyability of the story and my love for Hadley and Will as a couple that inspires me.
---
Get The Book
---
About Avery Flynn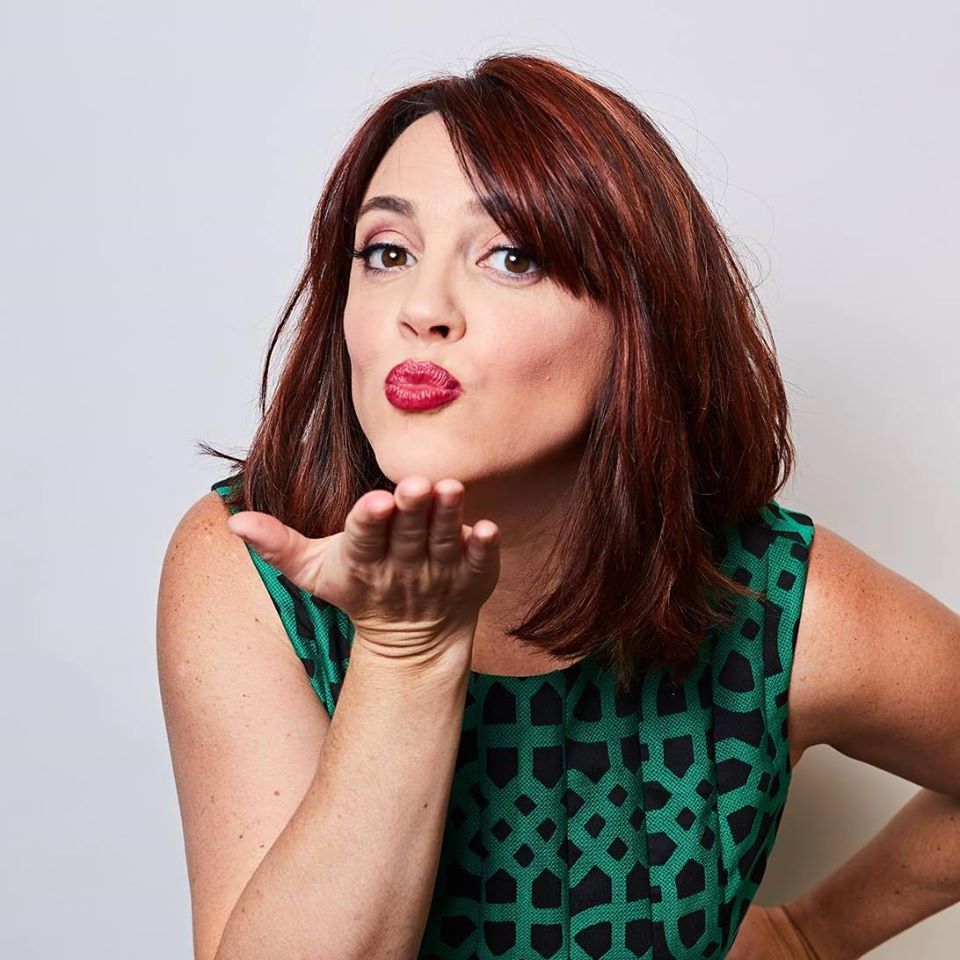 USA Today and Wall Street Journal bestselling romance author Avery Flynn has three slightly-wild children, loves a hockey-addicted husband and is desperately hoping someone invents the coffee IV drip.
She fell in love with romance while reading Johanna Lindsey's Mallory books. It wasn't long before Avery had read through all the romance offerings at her local library. Needing a romance fix, she turned to Harlequin's four books a month home delivery service to ease the withdrawal symptoms. That worked for a short time, but it wasn't long before the local book stores' staffs knew her by name.
Avery was a reader before she was a writer and hopes to always be both. She loves to write about smartass alpha heroes who are as good with a quip as they are with their ahem other God-given talents. Her heroines are feisty, fierce and fantastic. Brainy and brave, these ladies know how to stand on their own two feet and knock the bad guys off theirs.
Follow Avery on Instagram, Twitter and Pinterest. Like her on her Facebook page or friend her on her Facebook profile. She's also on Goodreads and BookLikes.
Join her street team, The Flynnbots, and receive special sneak peeks, prizes and early access to her latest releases!
Also, if you figure out how to send Oreos through the Internet, she'll be your best friend for life.