I'm the kind of person that likes to spend time planning out holiday gifts and getting all my lists ready for what I will need to purchase and this is the time of year I always start making those plans.
I always try and get a few bookish things for certain family members, and then of course books themselves are a big portion of my holiday shopping.
Since I have already started putting some great bookish gift ideas together, I thought you might want to see some of them to get those gift-giving lists started yourself!
Jane Austen – Pride and Prejudice – Book Box – $45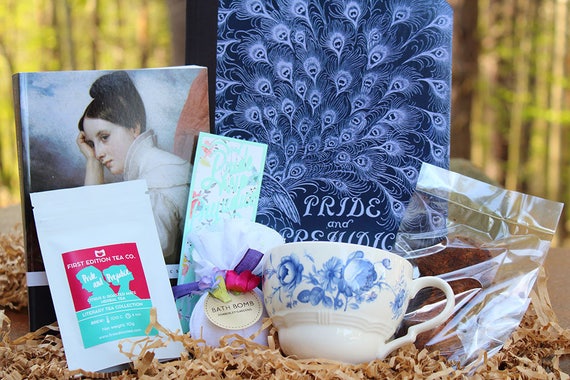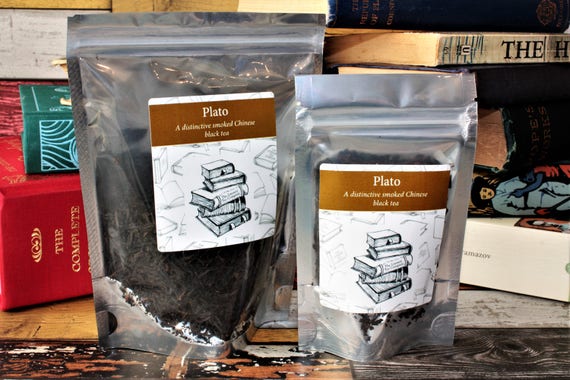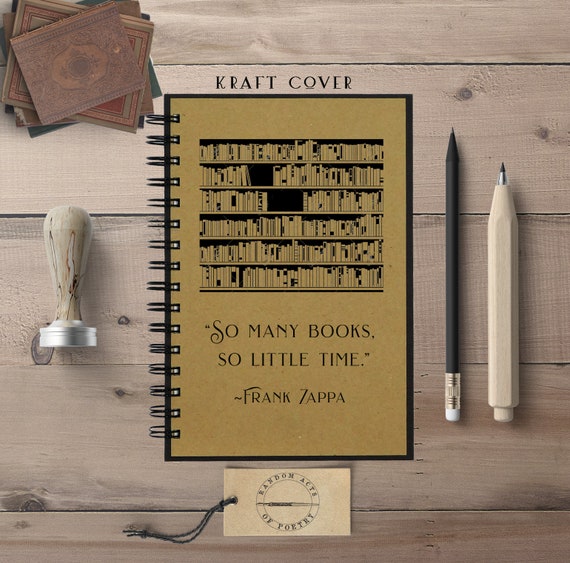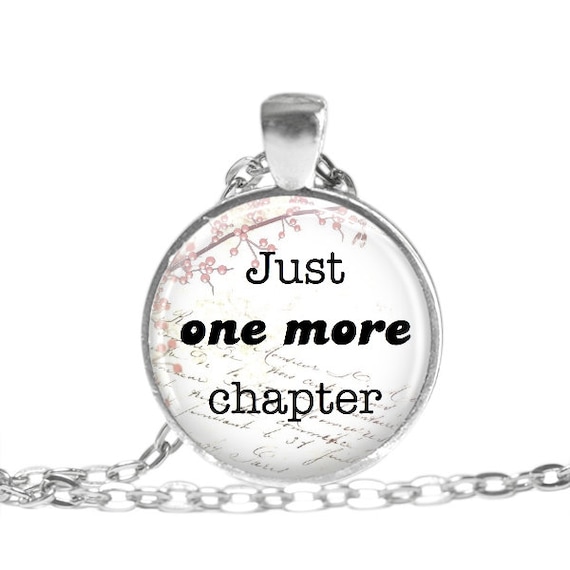 Book Lover Coffer Mug – $12.90+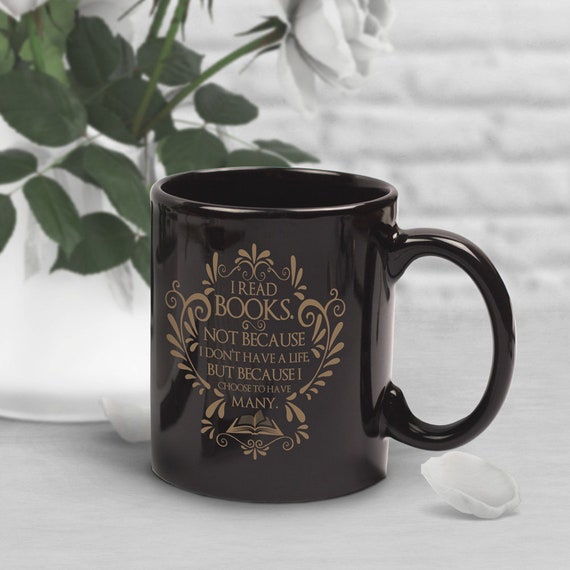 These are just a few of the great bookish gifts I have come across so far!
Let me know what you think of these ideas and share some that you've come across, too!