We're officially in the month of August and this one in-particular is going to be a very busy reading month for me. I have a handful of print books I am going to read as well as a long list of eBooks that I have in my queue.
I'm actually very excited for my list of reads this month, there is a nice variety that I will rotate through and I hope to bring you a few new things that you haven't heard of and might be interested in reading and discussing them.
To-Be-Read List
thedeadgirlinthevacantlot by Jana Bommersbach
Come Back by Sally Crosiar
Obake Neko (Ghost Cat): A Pacific Tale by David Michael Gillespie
Sight by Jessie Greengrass
The Devil's Standoff by V.S. Mcgrath
The Cold Cold Sea by Linda Huber
Hot Pursuit by Kay Marie
Magic Born by Rayanne Haines
LIES by TM Logan
Spinning Silver by Naomi Novik
The Map of Salt and Stars by Jennifer Zeynab
Moments by Cara Belner
The Waking Fire by Anthony Ryan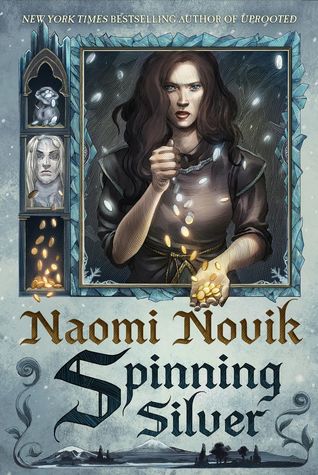 Question for you: Are any of these on your list or have you read any of them? If so, share your opinions below!