Affiliate links can be found within this post. If you need additional information, please see the disclaimer.
---
MY REVIEW:
All That Fall was a far greater emotional read than I had anticipated. It starts off with a lot of things happening at once which really surprised me. I'm used to thrillers laying out a path in the story and walking you through things rather than hitting you in the forehead the first few minutes into the story. But while it surprised me, that also had me hooked and invested emotionally into everything that happened afterward.
As you meet the characters you are able to relate with everyone on some level. Whether it's through their personal interests, their character traits or the way they look at the world. Alibi (the detective) is one of my favorites in this story. He's perceptive, spiritual and cares about people and helping them. His role is mostly background in the story, but his unique traits bring depth to a story that needs him there piecing it all together.
Calvin is a talented writer that gives you just enough throughout each chapter that you really aren't sure where it's going. Another thing I want to point out is that EVERY CHARACTER MATTERED. This was a stunning ability, honestly, to create not only living characters but ones that are essential to every single piece of the story. You're invested in each one, even the "bad guys"!
Evil felt tangibly present in those acts and in the subcultures of hatred that enabled them, straining the capacity for empathy of even the most compassionate on Alibi's team.

All That Fall, Kris Calvin
I've never really read a thriller like this where I could feel the importance of every character, was invested in how things turned out for everyone, and was just pulled in so many directions. Not to mention that the context of this one covers a lot of cultural issues that we are all very well aware of but gives them the due justice and attention it deserves. From racism and immigration to the opioid crisis facing millions in this country.
Could it have ended any different? Every book out there has the potential for feedback on how things are concluded, usually from those that love to criticize. For me, I appreciate books as they are without trying to re-write them and this one has a great conclusion. Although I'm a little concerned about how creepy one of the characters was (at least to me) and how he kind of just disappears into the background … maybe he returns at some point in another book? *shivers* I don't know, but that guy had some issues.
---
GET IT HERE: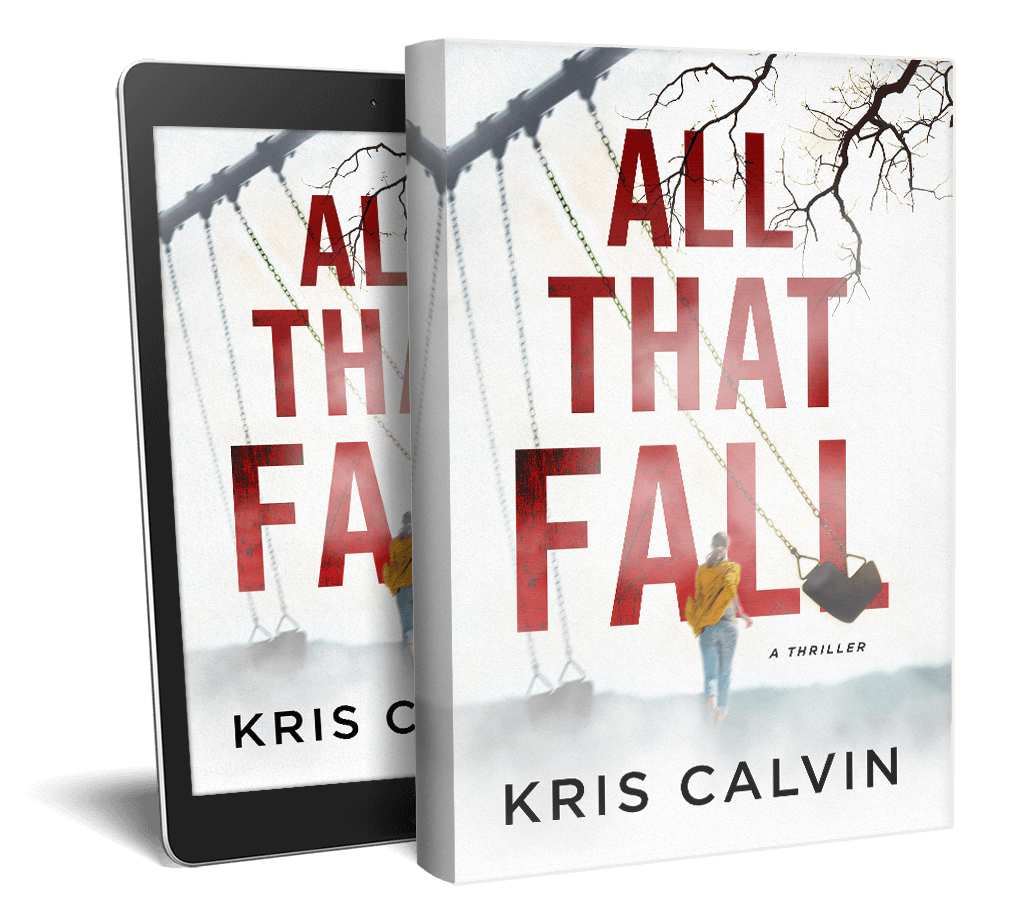 FINALIST for 2022 SILVER FALCHION AWARD, BEST INVESTIGATOR (Detective/PI/Sleuth)
Introducing Emma Lawson & Detective Alibi Morning Sun—unlikely heroes to cheer for!
The body shot and killed in the early morning hours by the Sacramento River would have been an easy case for Detective Alibi Morning Sun to solve if only his prime suspect weren't already in jail. Across town, California's youngest lead government ethics investigator Emma Lawson is enjoying a day off to help her best friend, Kate, open a new business when amidst a hail of gunfire, Kate's teen son, Luke, goes missing.
Over a harrowing forty-eight hours, as Alibi gathers new evidence to determine the identity of the riverside killer and Emma desperately searches for 15-year old Luke, the two investigations collide. At the heart of both is a kidnapped three-year old girl and a diabolical plot with stakes Emma could never have imagined.
Will Emma and Alibi be in time to bring the girl and teen to safety and to stop a calculating killer whose plan threatens all that Emma holds dear?
---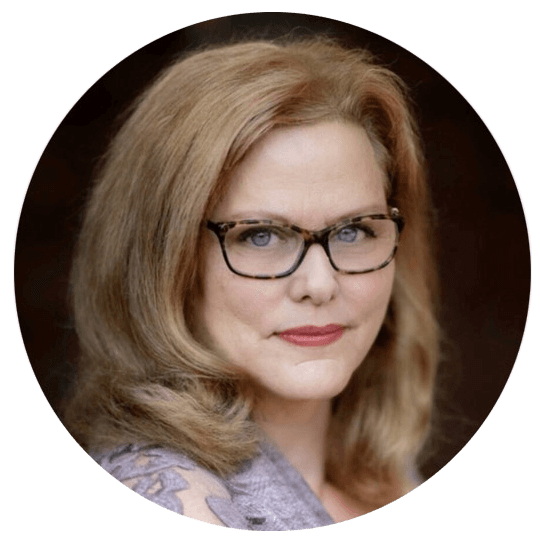 ABOUT THE AUTHOR
KRIS CALVIN
Award-winning author Kris Calvin served as a local elected official and CEO of a nonprofit, nonpartisan, children's advocacy organization before turning to writing thrillers and mysteries full-time. A single mom, Kris and her kids live with black cat Nigel, Bernese Mountain Dog puppy Fox, and two recently rescued orange tabby kittens, Eddy and Ellis, (brothers!) found on the streets of San Francisco.
No Harm Comes to Children
You will not witness in Kris's books violence or unspeakable crimes against children. They may have hard histories or be frightened. There may be times we worry for them. Fictional adults, even beloved ones, may die. (These are, after all, thrillers and mysteries.) But every child you come to know will be safe.
---